The 'China Boy'® is a compact, mounded shrub with glossy green spiny foliage.  It is very hardy and winter tolerant, and makes an excellent pollinator for the 'China Girl'®.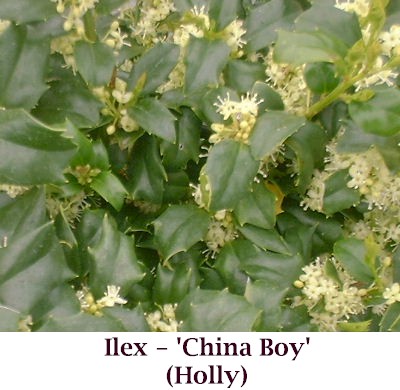 Bloom Time: Spring.
Growth Habit:  Compact, Mounded, 8-10′ in height, 5-8′ in width.
Foliage:  Glossy green.
Sun/Shade: Sun, Partial Shade.
Hardiness Zones:  5-9.