The 'Weston's Popsicle' is a deciduous Azalea that blooms in the spring/summer. It has pink flowers with an orange eye and a sweet, fruity fragrance.  The apple-green foliage turns coppery yellow in the fall.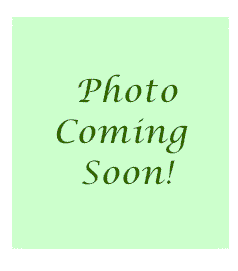 Bloom Time:  Spring/Summer.
Growth Habit:  5′ in height.
Foliage: Apple-Green, turns coppery yellow in fall, Deciduous.
Sun/Shade: Sun, Light Shade.
Hardiness Zones:  5-8.